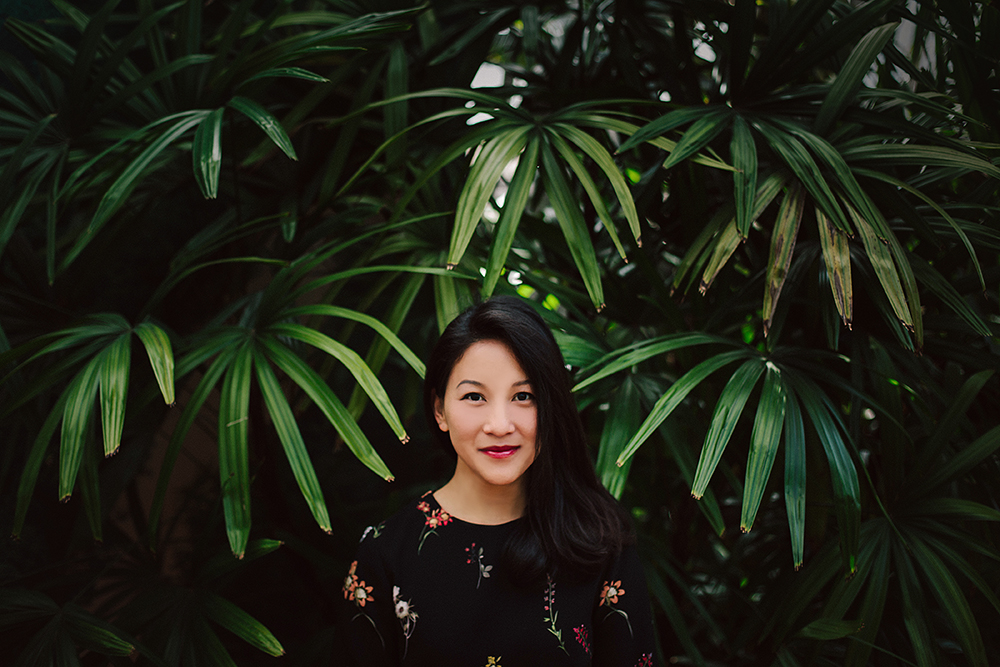 Julia Kuo is a Taiwanese-American illustrator who has worked with the New York Times, Wall Street Journal, and Google. Julia has taught illustration courses at Columbia College Chicago and at her alma mater, Washington University in St. Louis. She was the visual arm of Chicago's 2017 March for Science and has had the honor of being an artist-in-residence at Banff Centre for the Arts in 2014 and in 2017. 
Julia is currently the recipient of a 2019-2021 Gray Center Mellon Collaborative Fellowship at the University of Chicago.
Julia is proudly represented by Emily Van Beek at Folio Literary for book illustration. Please reach out to Emily directly at emily@foliolit.com for any book inquiries. You can also reach Julia at juliaskuo @ gmail.com.
BOOKS:  
Let's Do Everything and Nothing (2022),
Roaring Brook Press / MACMILLAN PUBLISHING

I Am an American: The Wong Kim Ark Story (2022), Little, Brown and Co.  

I Dream of Popo (2021), Roaring Brook Press / MACMILLAN PUBLISHING
Heroism Begins With Her (2019), Harper Collins
The Accessory Handbook (2018), Ten Speed Press / CROWN PUBLISHING
Distillery Cats (2017), Ten Speed Press / CROWN PUBLISHING 
The Sound of Silence (2016) , Little, Brown and Co. / HACHETTE BOOK GROUP 
The Curious Artist: Drawing Trees and Leaves (2016), Quarry Books / ROCKPORT PUBLISHING 
Go, Little Green Truck! (2016), Farrar, Strauss and Giroux / MACMILLAN PUBLISHING
How To Get Dressed (2015), Ten Speed Press / CROWN PUBLISHING
20 Ways to Draw a Shoe (2015), Quarry / ROCKPORT PUBLISHING
Daisy and Josephine (2014), Paula Wiseman Books /SIMON AND SCHUSTER
The Thing About Luck (2014), Atheneum Books / SIMON AND SCHUSTER
20 Ways to Draw a Dress (2014), Quarry / ROCKPORT PUBLISHING
20 Ways to Draw a Cat (2013), Quarry / ROCKPORT PUBLISHING
Everyone Eats (2012), SIMPLY READ BOOKS, purchased by SCHOLASTIC 
Clara Lee and the Apple Pie Dream (2011), Little, Brown and Co. / HACHETTE BOOK GROUP
CLIENTS:   


NEW YORK TIMES / GOOGLE / WALL STREET JOURNAL / SCIENCE FRIDAY / VOX / PROPUBLICA / HARPERS MAGAZINE / BUZZFEED / VICE / EATER / MEDIUM / FENDI / STATE FARM / SIMON AND SCHUSTER / MACMILLAN PUBLISHING / HACHETTE BOOK GROUP / SCHOLASTIC / CROWN PUBLISHING / STASHER BAGS