Below: Illustration for "The Art of Condolence" written by Bruce Feiler.
Read the article at https://www.nytimes.com/2016/10/02/style/how-to-express-sympathy.html

Below: Illustration for "Reading and Its Rewards" written by Maile Meloy.
Read the article at https://www.nytimes.com/2011/07/31/opinion/sunday/reading-and-its-rewards.html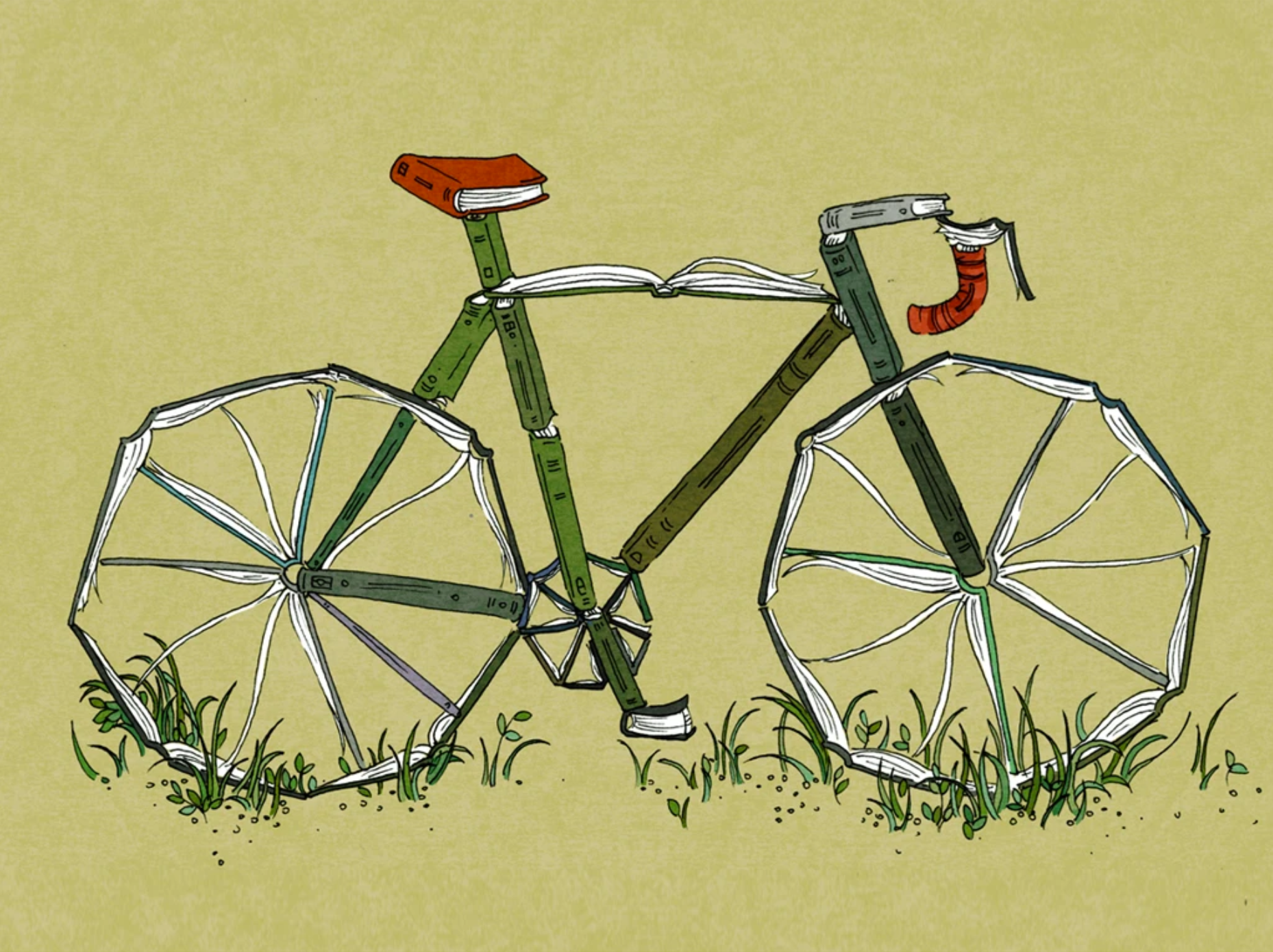 Illustration for "Need a Doctor in the Air? Fly With One" written by Michelle Higgins.
Read the article at https://www.nytimes.com/2008/03/16/travel/16pracmedflight.html
If this style looks a bit different than the other work featured on this site, that is because this was my first ever freelance illustration, thanks to AD Rodrigo Honeywell!